Criminal Defense Attorneys In Brooklyn
Client-Focused Criminal Defense Attorney in New York & New Jersey
If you are charged with a crime, it is crucial that you contact a criminal defense lawyer who will ensure your rights are protected. There is nothing more personal than your case when you are facing criminal charges and a potential prison sentence. At Usher Law Group we are committed to providing you the highest level of legal representation and that means making sure our team is working closely with you and prepared to create the best defense strategy for your circumstance.
With over a decade of experience in handling every kind of criminal case, we have an experienced and sharp legal team you can trust, ready to represent you and prepare your defense for the best outcome.
Without a doubt, if you are looking for a criminal defense attorney, you are probably going through one of the toughest times in your life. Being arrested, facing jail time, and anxiously awaiting your court date can all be incredibly stressful. During this difficult experience, you need a lawyer who will see you as a person and value you as a client. When you choose Usher Law Group, our criminal defense team will get to know you as a person, we will work hard for you to get you the best outcome and provide you the knowledge and relief you need as we guide you through this trying time.
---
Schedule a free initial consultation by calling (718) 682-7558 or contacting us online.
---
What Is a Criminal Defense Lawyer?
A criminal defense lawyer is a legal professional who specializes in defending individuals and entities charged with criminal activity. These attorneys can work on both low-level offenses, like misdemeanors, and severe crimes like felonies. They have the knowledge and expertise to navigate complex legal frameworks, ensuring their clients' rights are upheld throughout the legal process. It is the duty of a criminal defense lawyer to strive for the most favorable outcome for their clients, which could range from reduced charges, plea bargains, or even case dismissals.
What Do Criminal Defense Attorneys Do?
Criminal defense attorneys in Brooklyn, NY play a critical role in ensuring that individuals charged with a crime are afforded the fair and just treatment they are entitled to under the law. They provide a vital service by advocating for their clients and protecting their rights, helping to navigate through the complex landscape of the criminal justice system. From the moment of arrest through trial, they guide their clients every step of the way, offering legal advice, developing defense strategies, and working tirelessly to achieve the best possible outcome.
Services Provided by Brooklyn Criminal Defense Attorneys
Legal Advice: Criminal defense attorneys provide their clients with expert legal advice, helping them understand their rights and the complexities of their case.
Bail Hearings: They represent clients in bail hearings, arguing for their release or for reasonable bail conditions.
Plea Bargains: Defense attorneys negotiate with prosecutors to reduce charges or penalties through plea agreements.
Trial Representation: They present arguments and evidence in court, cross-examining witnesses, and challenging the prosecution's case to defend their clients.
Appeals: If a client is convicted, criminal defense attorneys can help appeal the decision, seeking to have the conviction overturned or the sentence reduced.
Post-Conviction Relief: They offer assistance even after a conviction, helping clients with parole hearings or expunging criminal records.
With a client-centered approach and dedication to justice, a Brooklyn criminal defense attorney strives to provide the most effective defense possible, prioritizing the client's best interests at each step.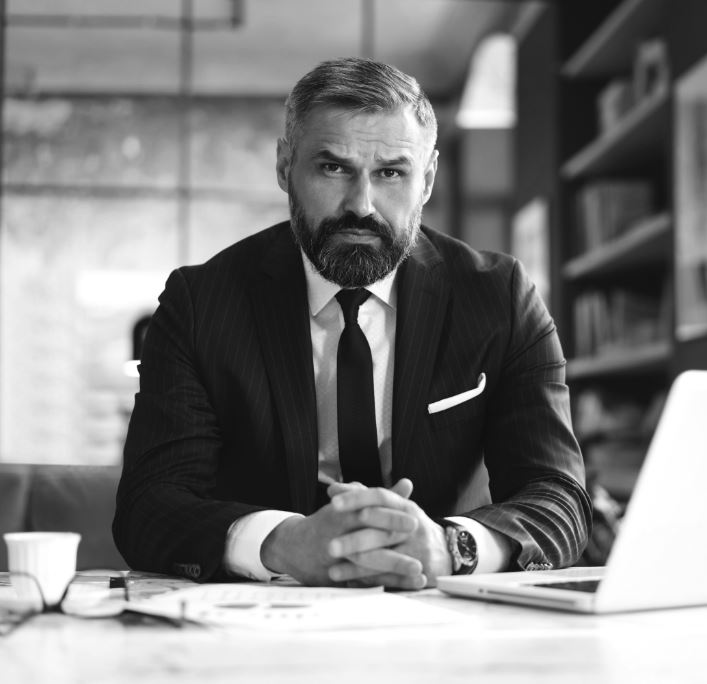 Experienced Criminal Defense Attorneys
Most criminal defense lawyers will sit back and wait for criminal complaints to be sent over to them by the prosecutors and police. At Usher Law Group we believe in proactive lawyering, that means getting to work with you, on your case, and with no time to waste. Effective lawyering requires immediate preparation. When you choose Usher Law Group to represent you, we will start work immediately.
A criminal conviction can impact your life negatively well into the future, making it harder to find a job and housing. You will need tough, seasoned representation. Our criminal defense lawyers have spent over 10 years defending clients with various criminal charges from lower end misdemeanors to heavy felonies, and white-collar defense. We have an insider's perspective, understanding localities, procedures, and the other players involved. Our knowledge of the other players and procedures is an advantage and critical to the success of your case. We know what to expect and this helps us prepare your case accordingly depending where in New York City you are charged.
It is imperative that you contact us immediately if you are facing charges, you can reach us at ((718) 682-7558 to understand your rights, discuss the specifics of your situation and how Usher Law Group can help you with your case.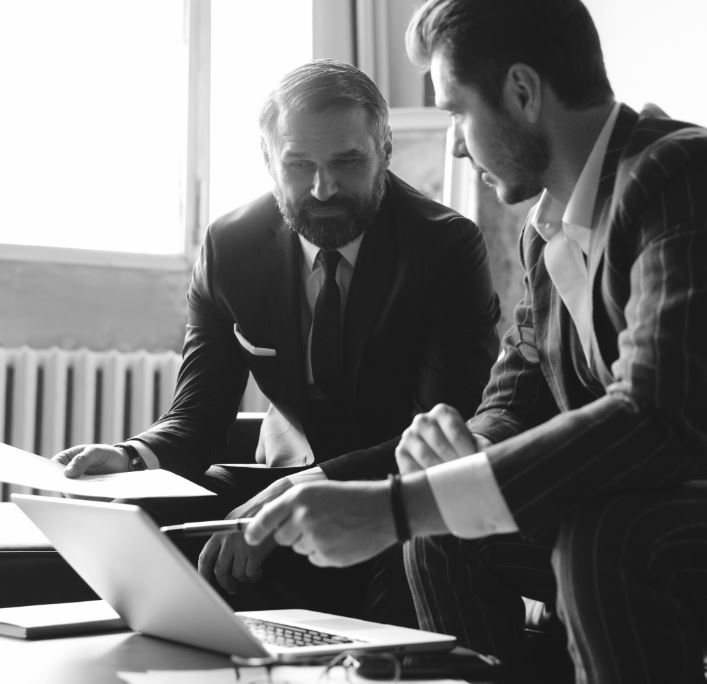 Dependable, Results-Oriented Representation
Read Our Client Testimonials
I highly recommend him for all of your legal needs.

"Michael is a very knowledgeable attorney that fights hard to get his clients the best results. I highly recommend him for all of your legal needs."

I love this firm!

"I love this firm! They handle my immigration matter so quickly and they treated me like family. Mr. usher is a wonderful lawyer. If you have any immigration problems you should go to Usher Law Group PC to get them fixed."

My family and I have used Mikhail Usher to handle multiple cases for us and always pleased with the outcome

"My family and I have used Mikhail Usher to handle multiple cases for us and always pleased with the outcome. We have used him for our immigration case, debt/ creditor issues, and a real estate closing. He was very pleasant to chat with at the consultation. Paralegals always answer the phone quickly and return call quickly as well."

I highly recommend Usher Law Group to everyone for any legal need or advice

"I highly recommend Usher Law Group to everyone for any legal need or advice. They are extremely knowledgeable, quick at filing your case and constantly follow up with you regarding any updates. I have personally used them for over a decade now for several areas including immigration, real estate and civil litigation. What sets them apart is their lead attorney, Mike is relentless in pursuing the most satisfactory resolution for your case no matter the obstacles or circumstances."

What more can i ask for?

"Best lawyer I have ever had the privilege of hiring. He know what he is doing, takes pride in his work and has very reasonable prices. What more can i ask for?"