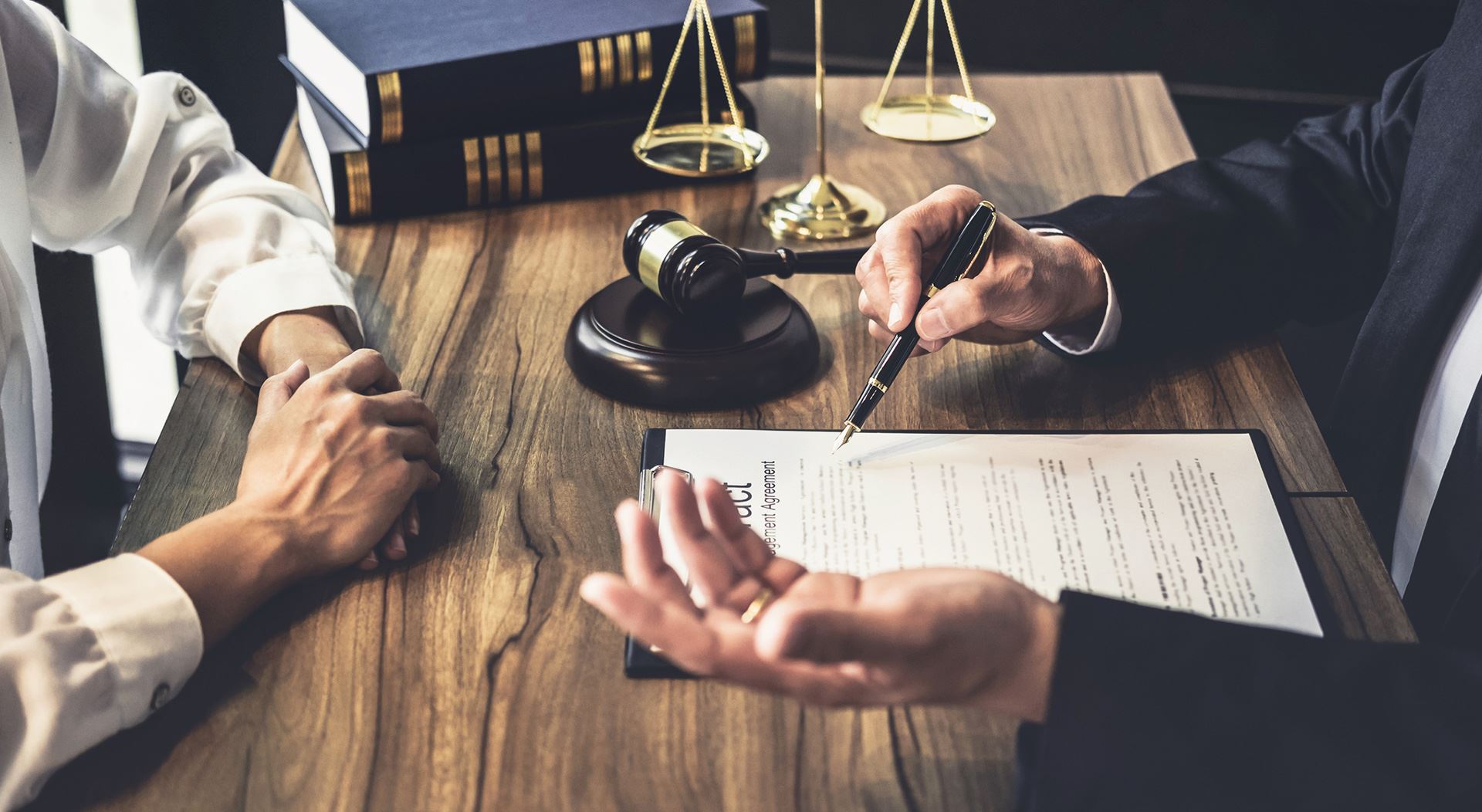 Dedicated Immigration Attorneys
Over a Decade of Legal Experience in Immigration and More
View Practice Areas
Brooklyn Immigration Attorneys
Practical Immigration Solutions in New York & New Jersey
Are you struggling to obtain a green card, or are you in danger of being removed from the United States? Our team at Usher Law Group can offer the practical advice you need to accomplish your goals and confidently navigate each stage of the immigration process. We have over a decade of legal experience and are prepared to take on extremely complex cases. Our firm knows how to communicate with United States Citizenship and Immigration Services (USCIS) and overcome many types of obstacles.
Our New York City immigration lawyers are not interested in wasting your time. We recognize what is at stake in any immigration case and are committed to providing dependable, results-oriented representation. After reviewing your specific needs and circumstances, we will walk you through your legal options and develop a strategic plan for achieving your objectives. Your case will receive the comprehensive attention it deserves, and our legal professionals will work closely with you every step of the way.
---
Schedule a free initial consultation by calling (718) 682-7558 or contacting us online. We offer our legal services in English, Russian, and Spanish.
---
Additional Legal Services
Though much of our practice is devoted to immigration, we can also assist you in several other legal areas. We are capable litigators who can protect your interests in and out of the courtroom.
Our team at Usher Law Group can assist you with cases involving:
Your Satisfaction Is Our Number-One Priority
We are a client-centric firm that is dedicated to meeting your unique needs. Our New York City immigration attorneys are known for their honest, compassionate guidance and have earned great reviews from our clients. Our team has the knowledge, skills, and drive to effectively represent you and will leverage the full extent of our resources when fighting to obtain the best possible outcome.
Get in Touch Today
Do not wait to speak to an attorney if you are facing an immigration complication or any other legal problem. We offer same-day appointments and are ready to get to work on your case.
---
Our firm can provide the attentive legal representation you deserve. Call (718) 682-7558 or contact us online to discuss your case with us.
---
Experienced with Complex Cases

Over a decade of experience with a variety of cases.

Honest & Client Centric

Your case will receive the comprehensive attention it deserves.

Pragmatic & Results Oriented

We focus on developing strategic plans to meet your needs.
Dependable, Results-Oriented Representation
Read Our Client Testimonials
What more can i ask for?

"Best lawyer I have ever had the privilege of hiring. He know what he is doing, takes pride in his work and has very reasonable prices. What more can i ask for?"

Mike is one the best lawyers I've ever hired.

"Mike is one the best lawyers I've ever hired. He is honest and gets straight to the point. He promised to work his hardest to clear my debt, he not only succeeded, but also got me almost $2,000 from collectors that were illegally harassing me and my family! I couldn't have been happier with the results. He was very professional and was always a call away to answer any of my questions. His staff is kind, helpful and very responsive. Thank you Mike and the wonderful employees at Usher Law Group!!"

Great lawyer for immigration

"Mike helped me a lot with my immigration case. He was very intelligent,respectful,and quick to respond to the judge the day of my case. I could easily communicate with him and if I had any concerns he would reply back. He is a very good lawyer and I would recommend him"

I recommend Usher Law Group without reservation!

"Great attorney with an incredible work ethic. I recommend Usher Law Group without reservation!"

My family and I have used Mikhail Usher to handle multiple cases for us and always pleased with the outcome

"My family and I have used Mikhail Usher to handle multiple cases for us and always pleased with the outcome. We have used him for our immigration case, debt/ creditor issues, and a real estate closing. He was very pleasant to chat with at the consultation. Paralegals always answer the phone quickly and return call quickly as well."
Contact Us Today We Are Prepared to Help